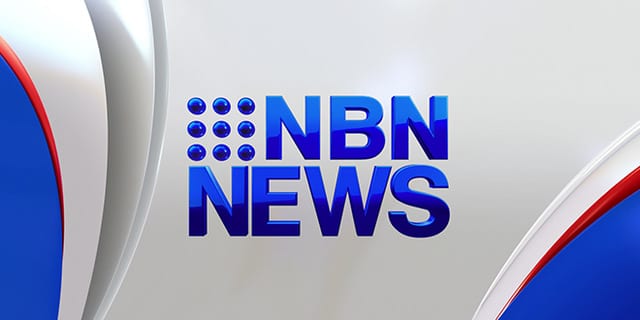 The heroic efforts made by Newcastle's police and residents to keep the community safe, were celebrated at an awards ceremony in Lambton this morning.
17 officers and five community members received commendations for their brave actions.
Assistant Commissioner Jeffrey Loy said he was proud of the Local Area Command's dedication to fighting crime.
"They work day and night 24/7 on the bitumen, out there protecting the community, and to come here today in such a good environment to look at the pride and the tradition and be able to give these police their awards is a very proud moment for a senior police commander."
(AUDIO IN PARTS)