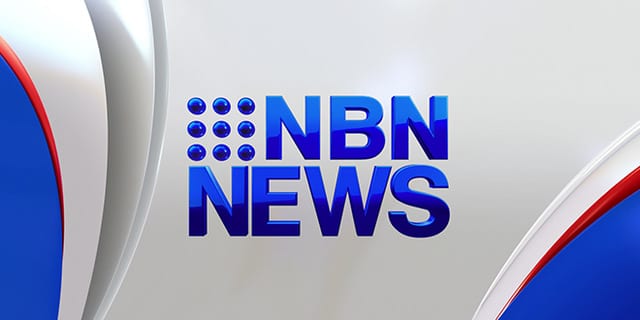 80 of the region's best junior rugby league talents took to Tamworth's Jack Woolaston Oval to compete for places in this summer's Greater Northern Academy program.
It's the 12th year the program has run, and contributed to this year's under 16s and 18s Country Championships' success.
"A lot of those boys were players that have come through the Academy system, so that's partly what it's about."
Squads will be unveiled on Wednesday morning.
(Vision accompanied by audio in part only.)