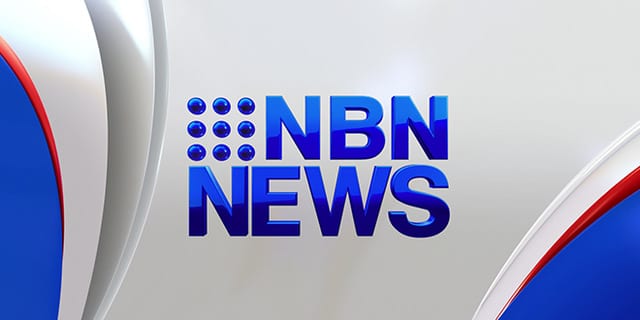 A 23-year-old man has suffered serious injuries to his arm and chest, following an explosion at Bar Beach Bowling Club last night.
Police were called to the venue at around 8:15pm and say the man was attempting to change an apparatus on a keg in a cool room when the explosion occurred.
The man is reportedly in a critical but stable condition at John Hunter Hospital.
WorkCover is investigating.