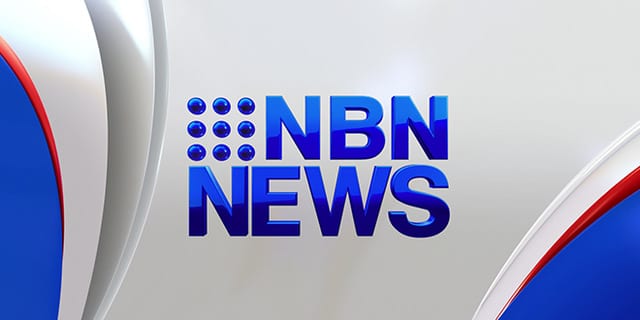 Central Coast firefighters say the region will need to prepare for a hot summer, as they completed hazard reduction burns in Gosford today.
The Rural Fire Service and Fire and Rescue were on Mount Elliot, clearing 47 hectares of bush.
They say despite recent heavy rain in the region, the scrub has dried up, increasing the threat of bush fires.
Hazard reduction burns are expected to be carried out over the next few weeks.