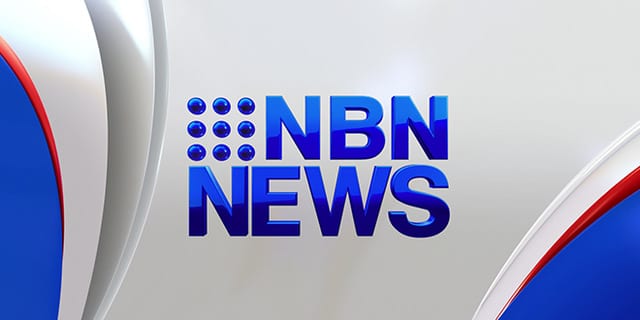 Prime Minister Tony Abbott has authorised Australian airstrikes and special forces deployment, to assist in the fight against ISIL
Former New South Wales Premier Nathan Rees has taken out a restraining order against his former mistress, who was yesterday charged with assaulting him.
An American cameraman covering the Ebola outbreak in West Africa is being flown home for treatment, after becoming the latest victim of the pandemic.
And the South Sydney Rabbitohs have gone to extreme lengths to keep their training sessions private ahead of Sunday's NRL grand final.