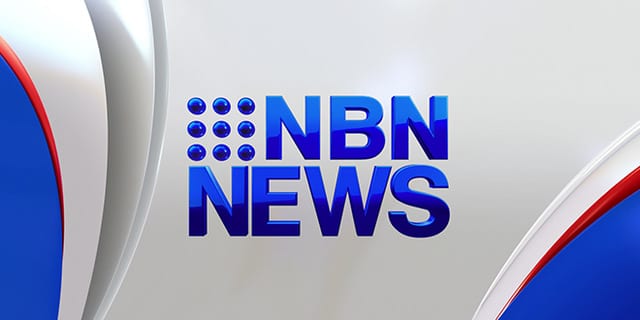 A farmer accused of murdering an unarmed environment officer in the north west, has been refused bail in the New South Wales Supreme court.
79-year-old Ian Turnbull allegedly shot and killed Glen Turner at the back of a property near Moree in July.
Prosecutors say it was the culmination of a land-clearing dispute that had been simmering for years.
The court today heard that Turnbull had told his wife he "simply cracked".
But Acting Justice Anthony Blackmore believed he would pose a danger to officials and the public if released on bail, saying there was still evidence Turnbull maintained his "vendetta" against the state's environment authorities.