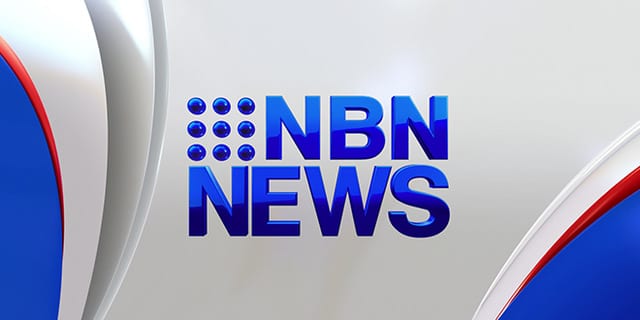 – A woman has been arrested in Sydney, accused of burning the Australian flag at the War Memorial in Sydney's Hyde Park yesterday. The 36-year-old remains in police custody.
– ASIO and the Federal Police have been called in to give advice on whether women should remove their burqas, for identification purposes at Parliament house in Canberra.
– And the Western Sydney Wanderers have become the second Australian team to reach the Asian Champions League final, following a win over FC Seoul.