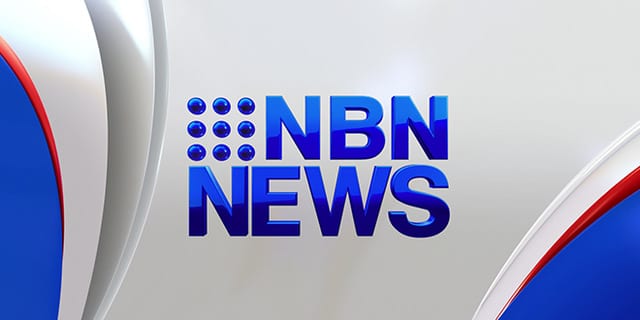 The NRMA's annual snapshot of the state's roads has revealed
the ones around Cessnock are considered the worst in the region.
Despite ongoing road improvement projects Broke, Wollombi and McDonalds roads were all singled out by motorists, with the main concern being poor road surfaces.
Newcastle Road, the Pacific and New England Highways and the John Renshaw Road highway intersection all rated poorly for congestion.
The NRMA uses the findings to lobby governments for road funding.