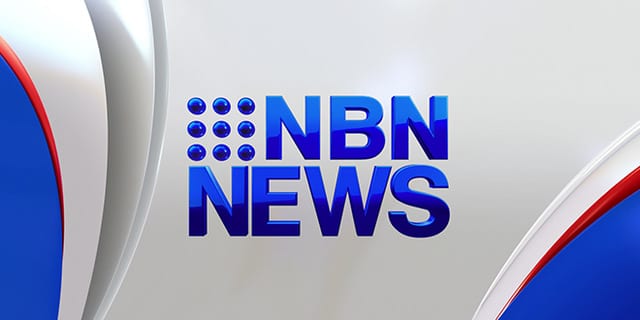 A 12 and 13 year-old girl have been charged after allegedly assaulting a teenager and stealing her mobile phone in West Tamworth.
The 14-year-old girl was playing with friends at Lloma Park on MacGregor Street on Wednesday, when the pair allegedly approached her.
Police seized evidence from a West Tamworth home yesterday, before arresting the girls.
"Very traumatised after an event like that and what's more alarming is that we have a 12 and 13 year old females performing such offences. It's very disturbing."
Both were charged with 'robbery in company' and will appear in Tamworth Children's Court next month.
[VISION WITH AUDIO IN PARTS]