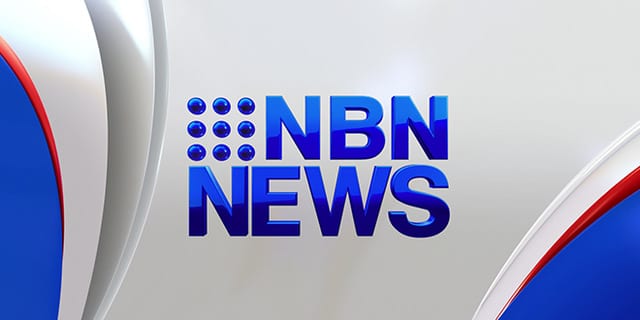 More than a hundred people gathered in Newcastle today, to celebrate the abilities of people with a disability.
Now in its second year, the Walk with Me event involved carers, families and other community members.
"I think it's about walking hand in hand and one of the thing Northcott looks toward is an inclusive society – a place where everyone has the chance and opportunity to have their abilities shown."
The event also raised funds for disability group Northcott's accomodation and family support services.
(AUDIO IN PARTS)