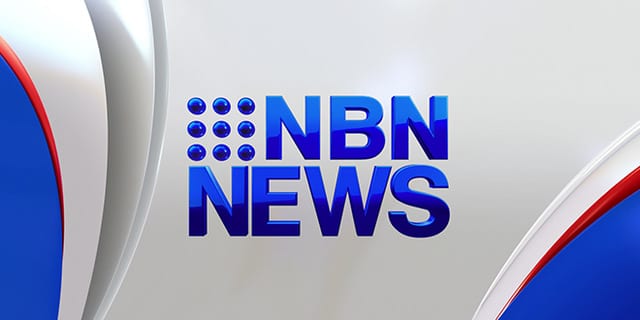 The man accused of murdering Tamworth Environment Officer Glen Turner in July, will remain in custody, after his case was adjourned in Moree Local Court today.
It's alleged Ian Turnbull shot Turner three times near Moree.
The Crown is waiting for the post-mortem report, as well as ballistics and forensics before proceeding.
Turnbull is expected to apply for bail in the Supreme Court on October 2.
(VISION ONLY)