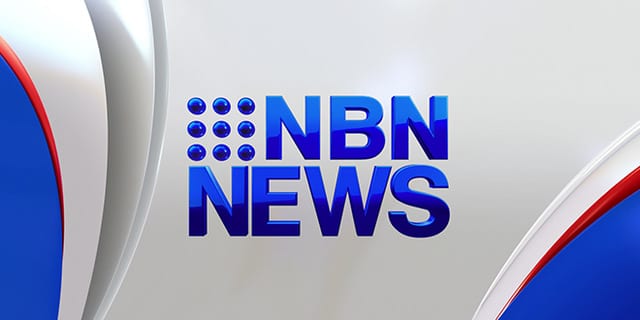 Newcastle Greens today announced Therese Doyle, as their candidate for the Nov 15 Lord Mayoral by-election
Ms Doyle is a Greens councillor for Ward 2 on Newcastle City Council.
"Accountable government and people-centred planning will be at the heart of the Lord Mayoral by-election," Ms Doyle said.
A by-election was required after former Lord Mayor Jeff McCloy, stood down in the wake of ICAC revelations over funding irregularities in the last State government election campaign.