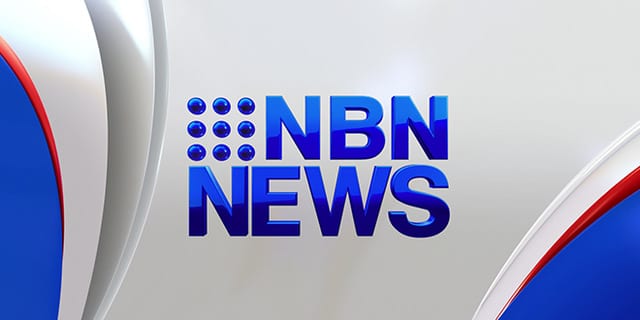 A 48-year-old woman remains in hospital after she was stabbed during a domestic dispute near Newcastle last night.
Just before 7pm, police were called to a house on Moresby Street at Wallsend.
It's believed the woman was involved in an argument with her partner when she was stabbed in the back with a steak knife.
She was treated at the scene by paramedics and required stitches for two stab wounds.
Detectives have spoken to a 42-year-old man, but he was released without charge.
It's expected he'll be served with an apprehended violence order today.