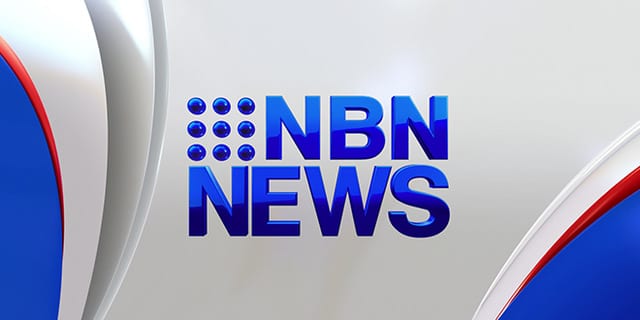 A Byron Bay man has died after being attacked by a shark while swimming in shallow water at a popular beach in the tourist town.
The man's wife was watching from the beach when he was struck by the shark.
Despite the efforts of Newcastle man Mark Hickey to save his life, the victim died of his injuries.