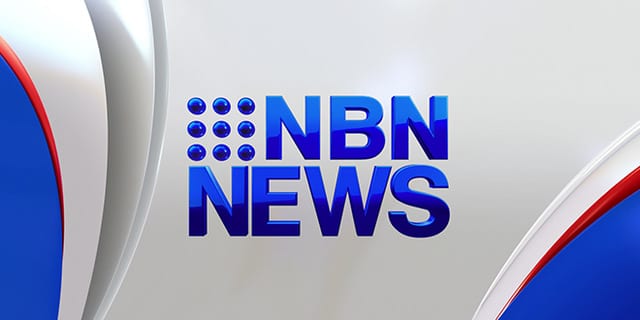 A Port Macquarie restaurant has retained its prestigious Chef Hat status for the second year running at a ceremony in Sydney on Monday night.
The Stunned Mullet on William Street is the first restaurant in the area to have received the award.
The hard-to-come-by Chef Hats are determined by restaurant critics who dine anonymously and submit their reviews.
(No Audio)