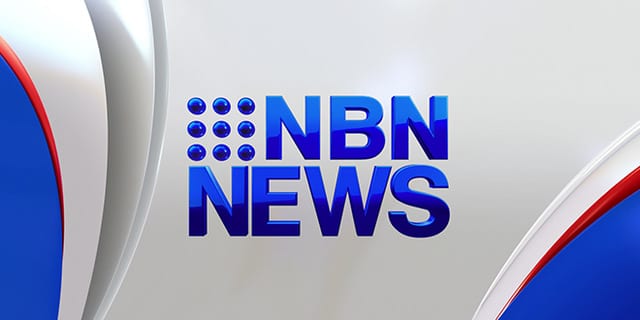 North Companions warmed up for the Northern Inland Premier League finals with a crushing 5-2 win over Namoi United in Narrabri.
The black-and-whites were put under pressure early, as the home side looked to finish the season off on a high.
But the visitors settled into the match, regularly creating chances.
The pressure paid off inside the opening 10 minutes, as Northies took a one-nil lead.
The visitors didn't let up, slotting another four.
In other matches, both Gunnedah teams proved no match for their opponents.
While in the Northern Conference, Joeys FC and South Armidale both kept clean sheets in the final round.
(Vision not accompanied by audio.)