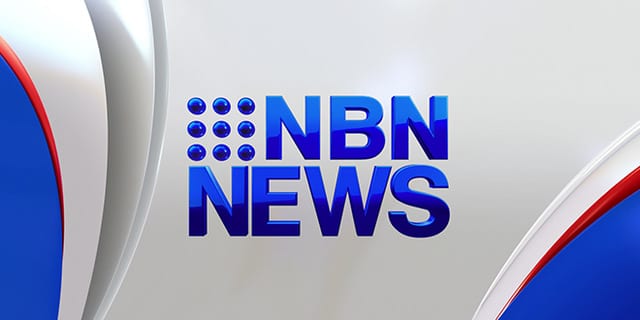 In Black Diamond AFL, Newcastle City will be looking to step it up as it heads into this weekend's preliminary final against Killarney Vale.
The Blues lost by 30 points to Terrigal-Avoca last weekend, after running out of steam in the last quarter.
After a missed opportunity to get into the grand final, the Blues have tweaked the side, in preparation for the Bombers.
The sides will be battling it out for a spot in the grand final against Terrigal-Avoca on September 6.
(AUDIO IN PARTS)