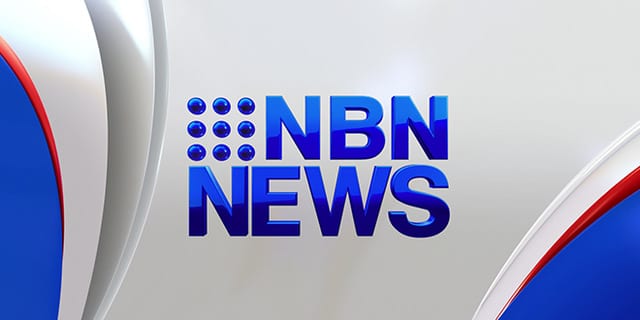 There is an upper level cold pool over north west NSW that is going to link up with the surface low sitting off the northern NSW coast. As the two merge the rain will intensify, along with the winds and large seas and swell.
There is still the chance of flooding over the northern NSW coast. The danger area will be in between Coffs Harbour and the QLD border.
The good news is the rain has been pushing inland over the north west and there should be more in the coming days.