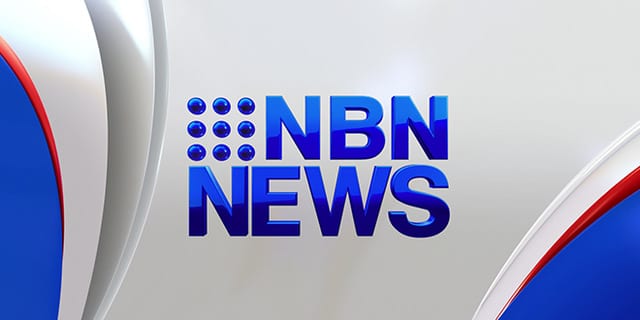 An unusual event is gaining momentum in Cessnock, with the town centre to be taken over by revved-up bikies later this year, for the first ever Postie Bike Grand Prix.
Already, more than 80 teams have registered to compete.
"There may be some ex-postman among them, but to compete you need to be a licensed motorcycle rider, and the event is attracting some high-profile motorcycle riders, Chris Watson with 114 state and Australian titles has a team in."
The event will be held on Sunday, October 26.