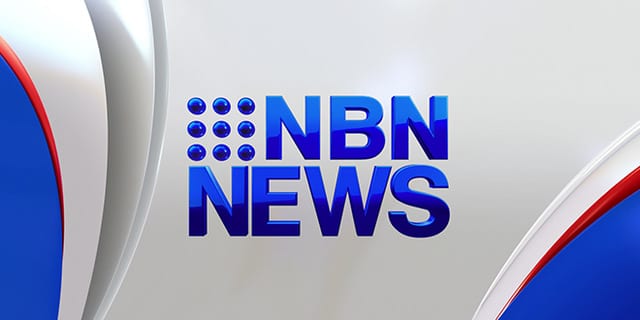 Also at AgQuip today, Boggabri cotton grower Andrew Watson was announced as this year's winner of the Brownhill Cup.
Acknowledged for his commitment to ecological and economic sustainability, Mr Watson and his family have been successful in reducing their water usage, while increasing their cotton yield.
"I've found the need to economically prove why it all works. So it's tree belts and insects and economic outcomes all sound really really good, but it's really hard to prove that it makes economic sense."
One of Australia's most prestigious agricultural awards, the Brownhill Cup recognises innovative farming practices that improve sustainability, productivity and profitability.
"This is an enormous honour, to be, to receive a sort of unsolicited award I guess recognising what we've been trying to do on the farm it's just been something we're really proud of."
(VISION AND PARTS OF AUDIO ONLY)