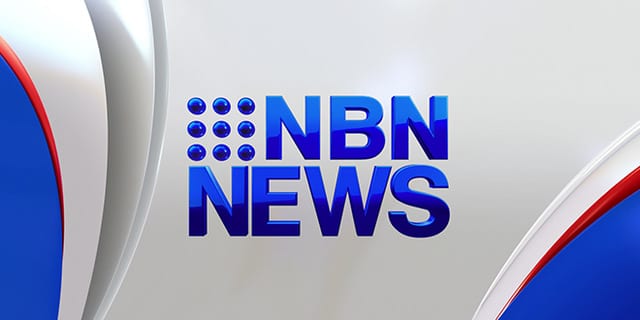 An external audit of AGL's political donation disclosures since 2008 has found the company didn't comply with reporting obligations, in some instances.
The review, performed by Deloitte, found three donations totalling $11,000 were not reported within seven days, while AGL was seeking approval for its Gloucester Gas Project Pipeline Modification.
It also found $250 was not reported while the company was applying to drill 110 coal seam gas wells at Gloucester.
AGL says it sought legal advice and did not have any obligation to report to the Department of Planning because its application was made before October 1, 2008.
The company says it's examining this matter further, because 14 donations totalling more than $52,000 may not have been reported in the appropriate timeframe.
AGL maintains it will co-operate fully with the department to identify any and all breaches of its reporting obligations.
You can find Deloitte's full report HERE.