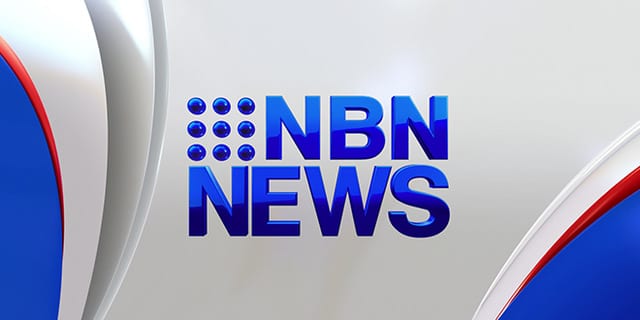 More than a thousand people experiencing homelessness in the Hunter visited Broadmeadow today to access basic services.
Whether it was a haircut, food or just a friendly chat – it was on offer at the annual Homeless Connect day.
"It means that there's a sense of community, that they're part of the community, that they can come somewhere and access services that can help and support them and to know that people care."
At the moment, there are almost 10,000 people on the region's housing register waiting list.
(AUDIO IN PARTS)