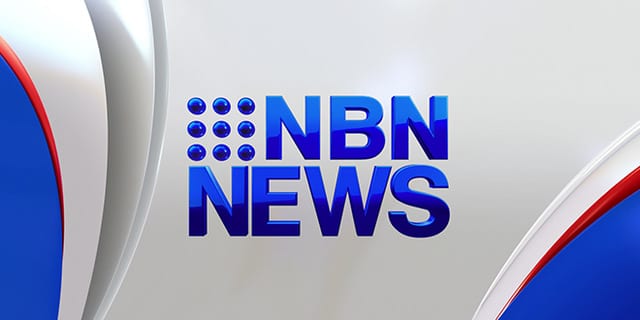 It's been another startling day at the Independent Commission Against Corruption, as embattled Charlestown MP Andrew Cornwell and his wife Samantha Brookes took the stand for the first time.
Operation Spicer is focusing on corruption allegations during the 2011 state election campaign for the seats of Newcastle and Charlestown.
NBN reporter Jane Goldsmith has been following proceedings at the ICAC.