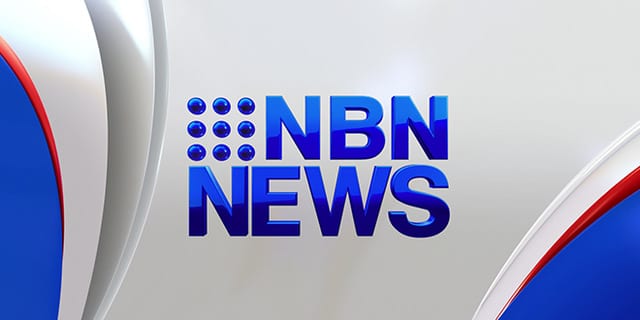 Tyler Wright is back in the mix for the world women's surfing crown after downing fellow Aussie Stephanie Gilmore at the US Open of Surfing in California.
Wright scored a two wave total of 14.77, after five time champion Gilmore made a strong start to the final.
It's the 20-year-old from Lennox Head's first win of the year and it lifts her to third on the world rankings with four events to go.
"It feels great," the 2013 championship runner-up told AAP.
"I've been feeling confident throughout the year and focused on
my performance rather than my results, but it still feels great to
win here at Huntington Beach."
Wright will press her title claims further in September when the next tour event is surfed at Trestles, also in California.