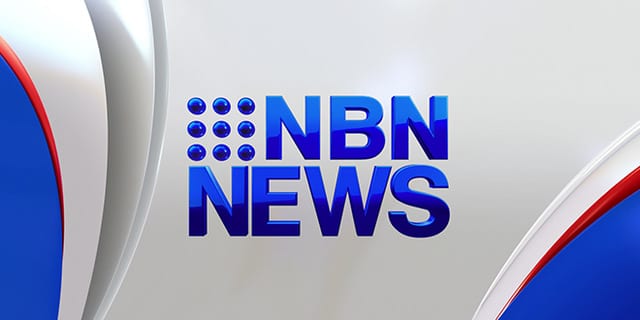 A teenager has been charged with 18 theft and fraud offences on the Central Coast.
Between April and July this year, a number of vehicles were broken into in Killarney Vale, Berkeley Vale, Bateau Bay and North Avoca.
It's alleged the 17-year-old boy stole wallets and cards, which were later used to buy goods.
He's due to face court on August 19.