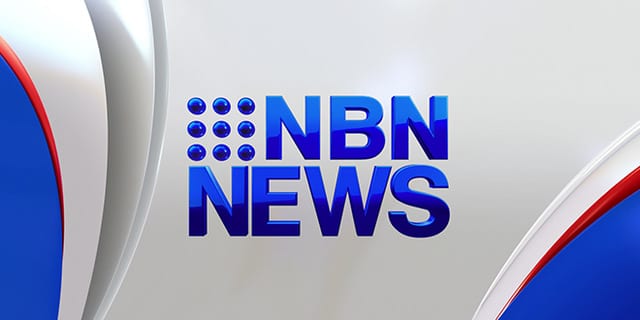 PHOTO:  Big splash at Newcastle's Bogey Hole taken by Anita Ibbotson. 
Gale force winds, huge seas and swell with snow down to 800m is expected over the next 48 hours. Another powerful blast of cold polar air is on its way.
An intense low is also going to form hugging the coast, whipping up extremely dangerous coastal conditions. Boating is not recommended in any way.
It would be wise to reinforce and tie down anything that may be affected by strong winds.
Snow will fall down to 800m across the Barringtons 1000m for the Northern Tablelands. The high mountain areas will also be greatly affected by the gale force winds. Conditions will ease by Sunday. Take care.