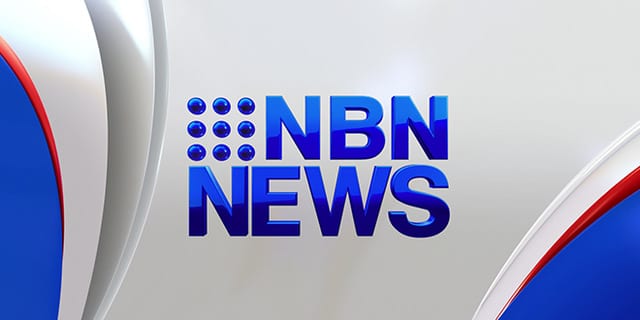 Newcastle's Silk Hotel is a step closer to having more conditions imposed, after receiving a second strike for breaching Responsible Service of Alcohol regulations.
The strike was enforced after Newcastle Police found the pub served an intoxicated man last November.
The hotel was the only Hunter premises on the state's most recent violent venues list.
Another strike could result in its liquor licence being cancelled, or suspended.