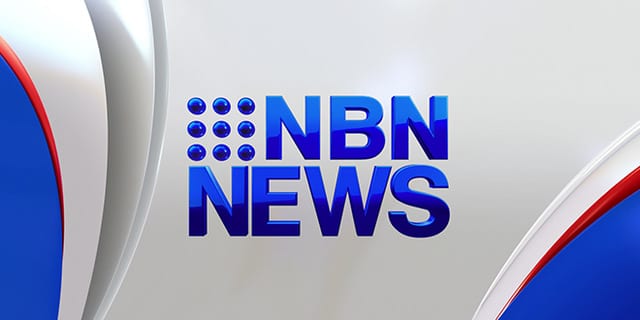 An 11 metre yacht has been destroyed in an early morning fire at Buttaba on western Lake Macquarie.
Fire fighters responded to calls at around 5.30 and borrowed another boat to help douse the flames.
The yacht has sunk at its mooring and authorities are setting up booms to contain any leaking diesel from the yacht's fuel tank.