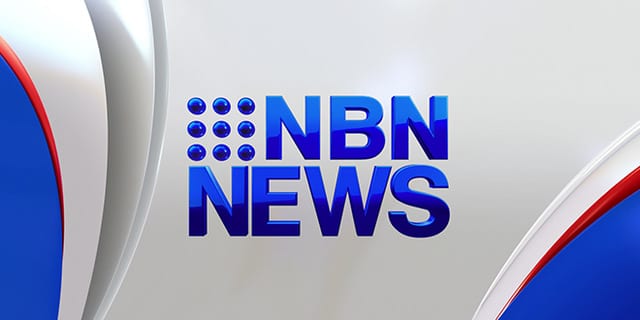 PHOTO: A gorgeous winter afternoon in WA snapped by Garry Owens.
The last couple of days have delivered some relief from the dry and relief from the cold. A large cloud band has passed making for some mild night time temperatures while producing some much needed rain. Sadly totals where very small. Narrabri topped the list with just 14mm.
More showers are likely to fall across the Hunter and southern areas of the NW as another blast of cold polar air moves back in. This will deliver another significant snow dump to the Alpine areas.
Strong SW winds will drop temperatures and we will see a return of those freezing nights and severe inland frosts.