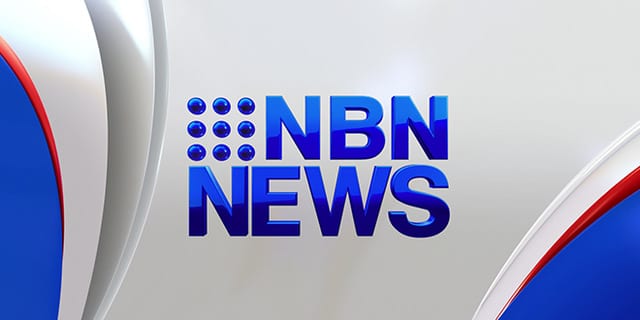 The Westpac Rescue Helicopter is on scene at a beach on the Central Coast attempting to reach a five year old boy who is in the water.
Crews have dispatched marker dye off into the water off Pearl Beach and surfers are attempting to locate the toddler.
We'll have more at 6.