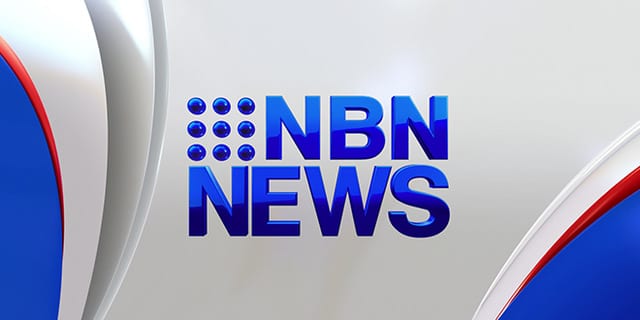 Police on the New South Wales north coast have made an arrest after the deaths of two elderly women at a nursing home at Ballina.
A 46-year-old woman believed to be a former nurse at the St Andrew's Village home was arrested in Victoria. She will appear in a Melbourne court tomorrow where police will apply for extradition to New South Wales.
77-year-old Isobella Spencer and Marrie Darragh were found unconscious in their beds at St Andrew's Village nursing home on May 10th. A third woman was also attacked on the same night but survived.