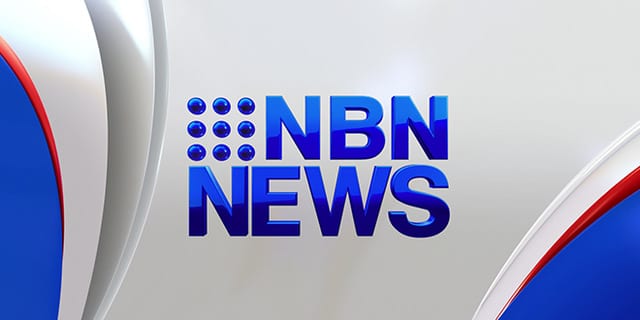 Police are concerned about the quantity and type of drugs seized at a rave party outside a rural property at Upper Orara over the weekend.
41 of the 200 cars searched by police on Saturday allegedly contained drugs with an estimated street value of $34,000.
19 people were arrested on drug possession charges including three young men who'll face court next month.
Detective Acting Inspector Peter O'Reilly said, "There was MDMA, ecstasy, there was LSD, amphetamines, cocaine, a wide variety of drugs seized."
Police are investigating reports a young woman was taken to hospital suffering a drug overdose, but has since recovered.