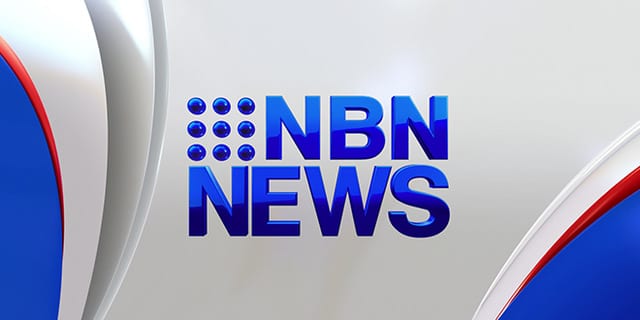 A professional fisherman was caught out by a rogue wave which capsized his boat off the Central Coast today.
The Norah Head man was fishing alone north of Fraser Park when he motored his 5.5 metre aluminium boat close to a headland to escape the blustery north westerly winds.
His boat was picked up and pushed onto rocks, then grounded at the isolated Timber Beach.
Although uninjured the fisherman faces the difficult task of salvaging his boat as there's no road access to the beach.