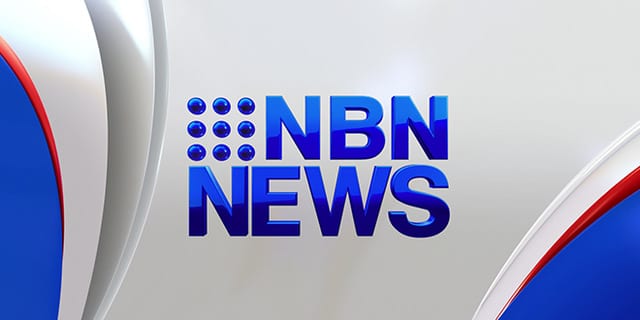 Details on the allocation of $13 million from the state budget for drought support have been announced.
The much needed assistance will include $8 million for the Emergency Water Infrastructure Rebate, with an additional $4 million contributed from the Commonwealth.
Rebates of up to $50,000 per producer will be available to help farmers install on-farm water infrastructure.
While a further $1.9 million will be used to continue the Department of Primary Industries' Rural Support Worker program.
The roll out will commence July 1.
[VISION ONLY, NO AUDIO]