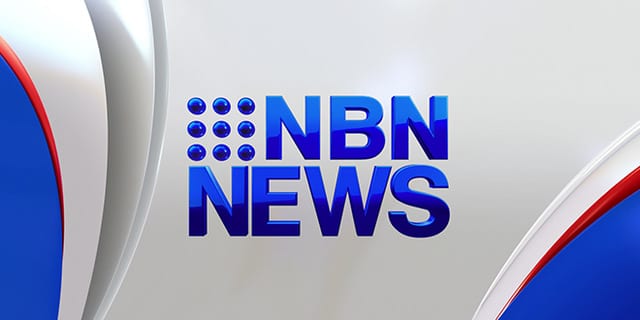 PHOTO: Dixon Park sent by Nic Rewitt. 
There are a few showers in the forecast for the NSW north coast and SE QLD for the next few days but that shower activity is going to be very small.
There's also inland rain forecast for the weekend but that too will be very under whelming.
So expect more cold nights inland, milder on the coast with morning fog patches and frosts on the Tablelands. Light variable winds and mostly fine days.