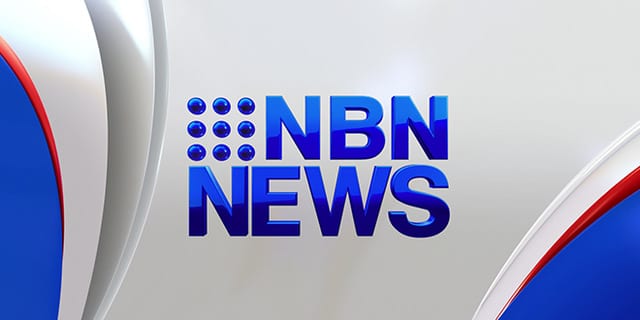 PHOTO: The world through a raindrop, taken in Walcha, by Jenny Hill. 
Coastal showers hit Newcastle overnight delivering 30 to 40mm. That shower activity is now spreading north along the coast. The coastal showers will continue tomorrow to start the weekend but further west a small rain event is moving our way. This is going to deliver some very welcome rain across inland NSW with some of those falls reaching the NW but totals will generally be small to moderate.
All of the wet weather is expected to clear by Monday.