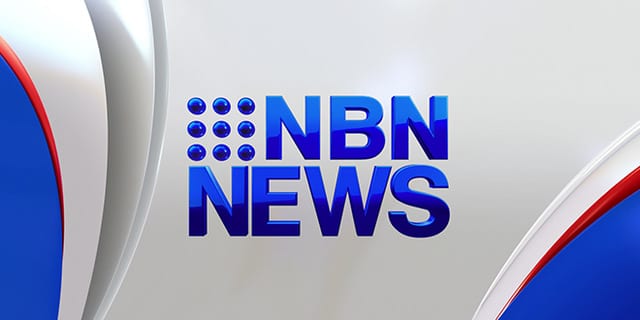 A Muswellbrook community group campaigning for a new hospital in the town says the showground site, which is up for sale, would be the perfect location.
It's written to the state's health minister, urging the government to purchase the site.
"This is what the New South Wales government should be doing, buying this site, and helping the time out in a time of need."
The group wants the port sale to help fund the hospital's construction.
(NOTE: ONLY PARTS OF AUDIO IN VISION)