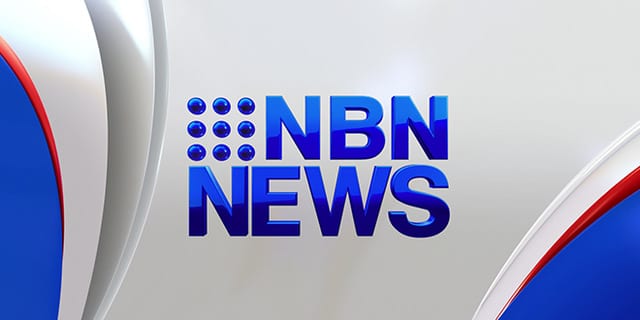 – Aussie tourists heading to Thailand are being urged to exercise a HIGH degree of caution after the military sized power in the troubled country.
– Angelina Jolie and Brad Pitt at the centre of charity scandal, accused of not following through with a donation to a Gold Coast theme park.
– And in China, a man has saved a baby that fell from a second story window. The one year old had climbed onto the ledge and was slipping and a nearby resident was in the right place at the right time. What a catch !