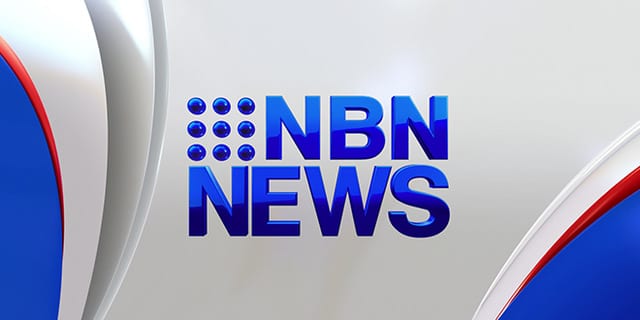 A 33-year-old Coffs Harbour woman has been charged, after she was allegedly found in possession of a fake $50 note and a small amount of Cannabis yesterday morning during a random breath test.
Police are urging the public to be vigilant after a number of fake notes were found circulating through the region.
"One at a service station in Urunga, another one at a fast food outlet at Park Beach and a liquor outlet on Grafton Street, our enquiries are continuing into those matters." Det Insp Darren Jameson, Coffs-Clarence Crime Manager.
The woman was bail refused to reappear in Coffs Harbour Local Court on Friday.