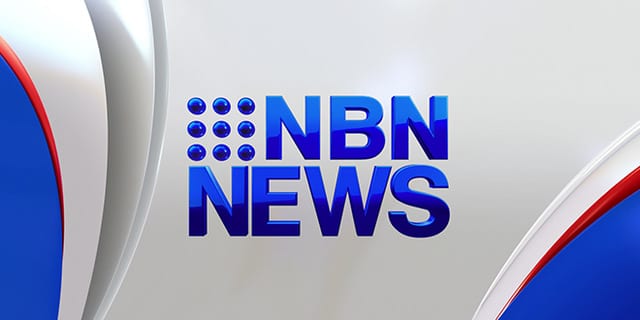 As well as a beautiful baby new mums and dads will now take home a 'Dummies guide' to parenting, when they leave hospital.
The pack contains a list of emergency contacts, as well as information on stroller groups and other kids' programs.
"You always joke and say they don't come with an instruction manual, so this almost is that, you've got all the numbers there ready to go."
"I reflect back to when Ruth and I took home our first born, it's a life changing experience, and I look back and think, 'wouldn't it have been great to have all this information at hand'
The packs will be given out at public and private maternity wards.