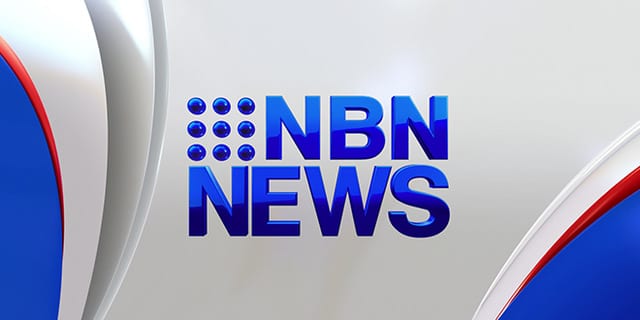 Bragging rights will be up for grabs when the best league players from Group two and three go head to head at Wauchope on Saturday.
Fierce rivalry dating back more than 30 years exists between the two sides.
Group three, captained by Wauchope's Robbie Trenbath, will be looking to capitalise on the home ground advantage.
Expectations running high for team-mates Beau White and Dean Hurrell.
For the first time in 10 years, a North Coast squad comprising of players from both teams will be selected to play in the Tier two Country Championships.
Kick-off is at 2pm at the Lank Bain Sporting Complex.