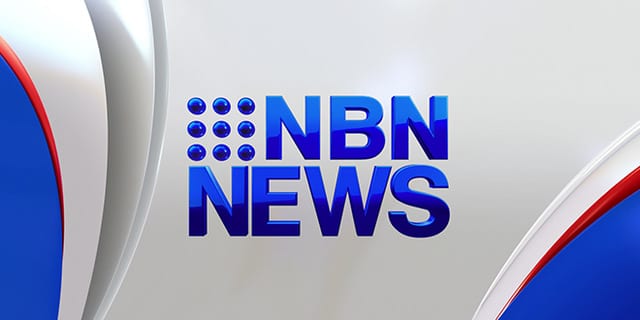 A world title, sponsorship deal and a beaming smile – it's easy to see why the wakeboarding world is Courtney Angus' oyster.
Angus will head overseas tomorrow to begin her world title defence.
She's come a long way in a year – surprising herself, and others – and now, the sky's the limit.