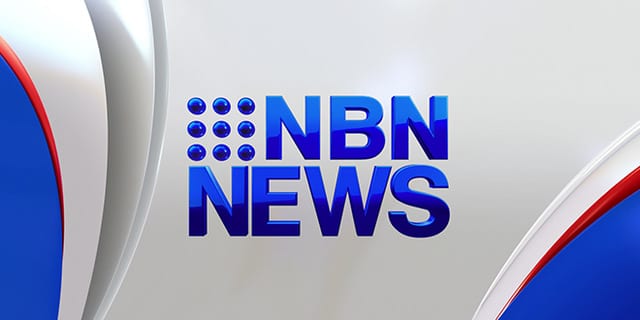 Police are hunting a man believed to be involved in a shooting in Narrabri overnight.
It's alleged the 29-year-old shot in the direction of a woman on a property on Purcell Drive at around 6pm.
The woman was not injured, but the man fled the scene and is believed to be armed – police are appealing for witnesses.
(NO VISION, NO AUDIO)