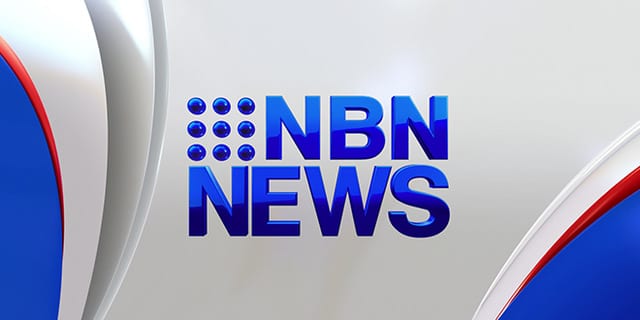 One of the sporting highlights of the weekend was the performance of Central Coast swimming coach John Young.
After surviving cancer, and losing 70 kilograms, he completed his first Ironman triathlon in Port Macquarie.
The 37-year crossed the line in 16 hours and 30 minutes, and will now compete in the Sydney Marathon in September.