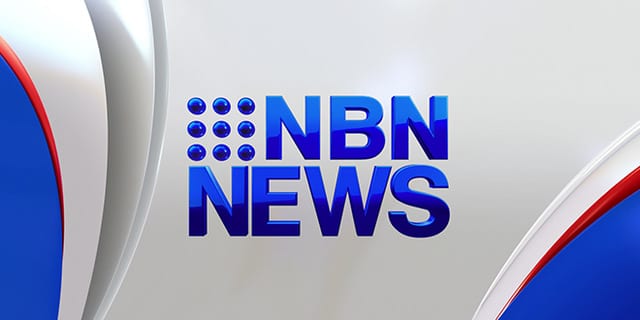 It's been the coldest start this early in the season for about 30 years, Inverell doubled that with 66 years. Snow fell on the mountains from the Barringtons to Guyra. A fresh burst of southerly winds thanks to another front is going to make sure conditions remain chilly for the week ahead.
The passing front will trigger showers in between the Central Coast and Seal Rocks with little to rain falling inland. Early morning frosts are going to be a feature for most inland locations.
Fine partly cloudy days will continue for the North West and upper Hunter but coastal showers will spread north along the coast and eastern slopes on Wednesday and linger until the weekend. So expect more cold nights followed by chilly days.