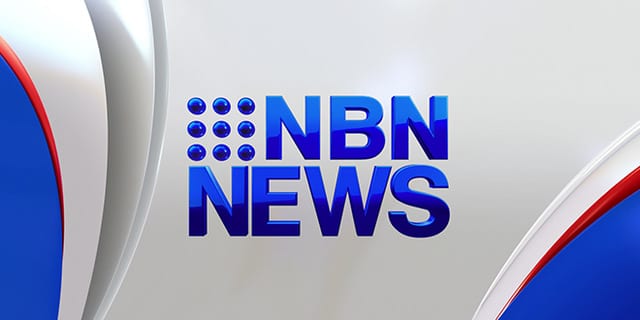 A male driver and female passenger have died after a vehicle burst into flames on the Pacific Highway, south of Port Macquarie early this morning.
Police say the driver was heading north on the highway near Kew when the truck ran off the road, crashed and ignited just after 3am.
It's believed the truck was carrying a load of flammable aerosol paints.
One lane of the highway is closed, but police say traffic is moving well.