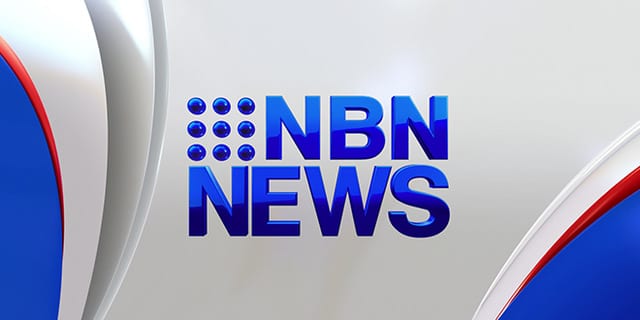 A new community recycling centre has opened at Lake Macquarie's Awaba Waste Management Facility.
The centre, open seven days a week, caters for the disposal of paints, oils, batteries and other household waste unable to be disposed of in kerbside bins.
Lake Macquarie Mayor, Cr Jodie Harrison, said the facility will bring long-term environmental benefits to the community.
"Lake Macquarie residents have always shown strong support for smarter ways to manage waste, and I'm sure the Community Recycling Centre will be no exception," she said.
The facility was constructed after a $250,000 grant from the Environmental Protection Authority.