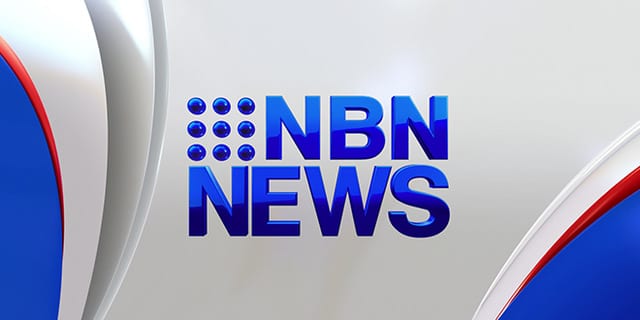 Police are attempting to locate a man who approached a 15-year-old girl at Smiths Lake late yesterday.
The girl was walking along Macwood Road when a car stopped and the driver attempted to grab her, but she managed to run to a nearby home.
The man is described as being of Caucasian appearance, aged in his 50s or 60s with dark brown hair.
The vehicle was dark, small and grey with a black line across the doors.