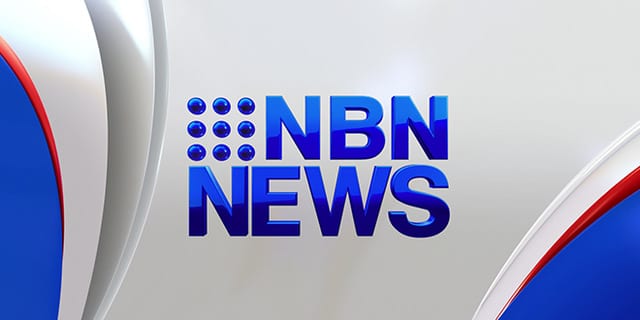 A truck driver and his passenger have been killed in a fiery crash on the Pacific Highway south of Port Macquarie. Police are trying to work out why the truck veered off the road and crashed.
There's been a surprise FALL in unemployment – with New South Wales LEADING the "jobs recovery".
And the law finally caught up with NBN sports presenter Mike Rabbitt who was thrown in gaol in Newcastle today. But it was for a good cause, raising money for Police Citizens Youth Club programs.