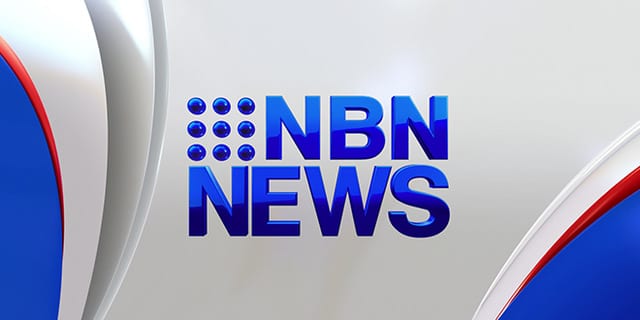 PHOTO: Courtesy of the Hunter Thoroughbred Breeders Association. 
Australian thoroughbred heavyweights have voiced their concerns about a potential coal mine, proposed for the Hunter Valley.
Gai Waterhouse and Bart Cummings are a few of the leading trainers joining the Save the Hunter Valley campaign.
The campaign opposes the Drayton South open cut coal mine destined for a site 15 kilometres south of Muswellbrook.
In an online video launched today by the Hunter Thoroughbred Breeders Association (HTBA), the group says mining "was once a minor part of the Hunter Valley (and) is now a full blown industry".
The proposed mine at Drayton South is 500 metres from the doorstep of two of the largest thoroughbred breeding operations, Coolmore Australia and Darley Australia.
Anglo American, the owners of the Drayton mine, have previously said in an open letter to the new New South Wales Premier that knocking back the mine has "the potential to deliver a devastating outcome for the 500 people who work at (the)mine, as well as the local suppliers and community groups who depend on Drayton South being approved".
"We strongly believe we can coexist with other industries and have proven for many years that we can all work alongside each other", they said.
More details tonight at 6.